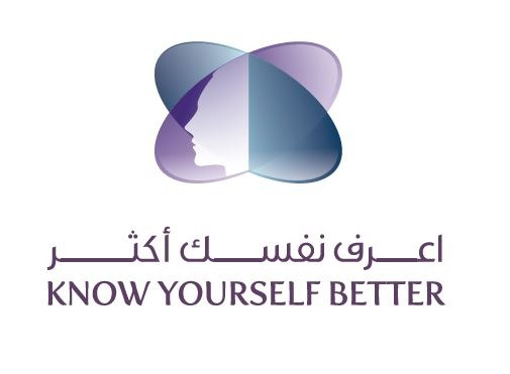 Designing your life in a way that aligns with your skills and capabilities. The starting point is to begin with your inner circle, exploring through it all the circles and confidently entering into your practical, social, educational, and emotional life.
My mission is to assist others in finding the best version of success, life, and the future through their inherent abilities.
Credibility, collaboration, balance, knowledge, development, commitment.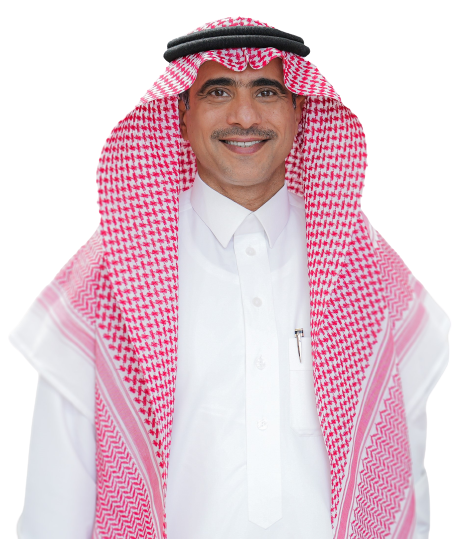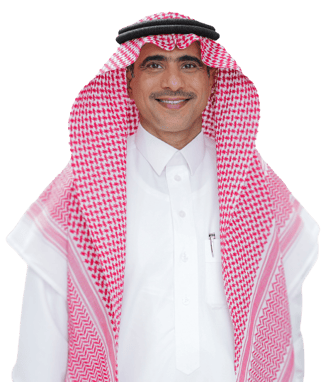 Believing that building the foundation in an individual's life, society, organizations, and relationships starts from the depth of your self-awareness. Therefore, I worked on developing my personal experience first through international programs to reach a depth and breadth of knowledge that enables me to assist others. I have obtained several globally recognized certificates in leadership and development. I aim to make a turning point in the life of everyone I meet. I am delighted to see success and successful individuals!
Who doesn't love success? But who knows how to pave their way to success? I believe that each person has a unique story, a distinct background, and specific details and features that shape their future.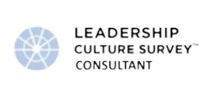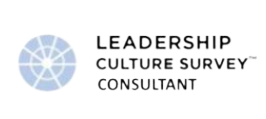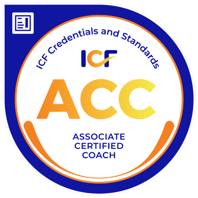 Companies I had the honor of working with.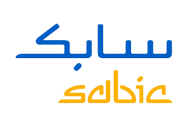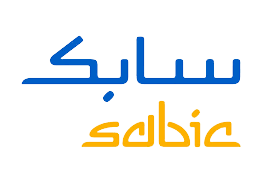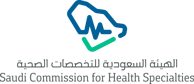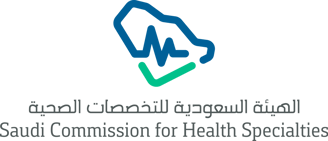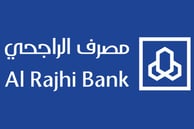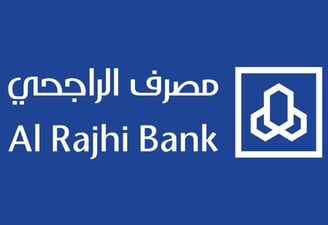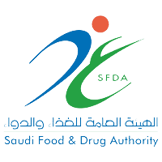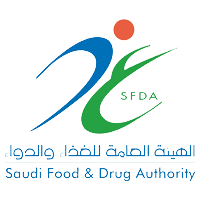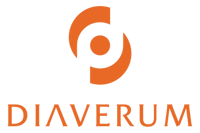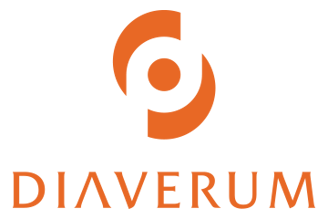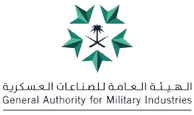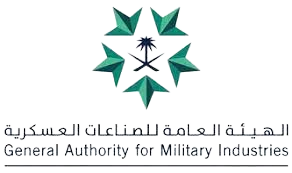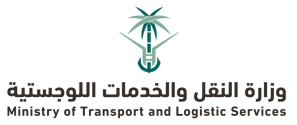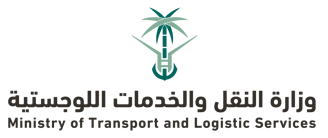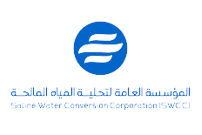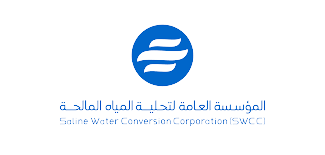 Discover Your Strengths


Do you know the secret behind the excellence and uniqueness of certain employees, managers, or leaders more than others? Or why some outperform their peers?
Research has revealed that outstanding individuals understand their strengths and invest in them. These successful and prominent individuals invest their time in focusing on their strengths rather than addressing their weaknesses.
Coaching
Coaching is an interactive, collaborative, and liberating dialogue between two individuals (the coach and the beneficiary) with the aim of unleashing the individual's latent energies for higher performance and quality of life. The beneficiary is empowered and assisted in effecting the desired changes through facilitating the process of self-learning and life responsibility. In coaching, the coach serves as a facilitator for the change process by accompanying the beneficiary in conversation, interacting with situations, encouraging and enlightening their thoughts, feelings, and behaviors.
To achieve the desired results, coaching involves utilizing effective listening skills, asking stimulating and clarifying questions, feedback skills, and various tools and models for session management.
Choosing the Right Major
It is said that (better planning equals better results), so the planning phase for the future begins in the university stage, which can be stressful for the individual and the family as it will be the first seed in breaking away from the planned path during high school days to the selection stage. Passion for new beginnings, achieving expectations, and making your first mark in the adult world.
To make the paths shorter to discovering your passion, your academic inclinations that you have nurtured during your early school years.
The Birkman test * makes it easier for you to access your personal guide to know your inclinations and interests, allowing you to make the right choice for the appropriate specialization through self-awareness.
Changing Your Career Path
Many people resort to making changes in their career paths more than once in search of the most suitable profession for them and their ambitions. There are signs indicating the need for a change in your career path, including:
· Negative work environment
· Continuous stress
· Financial concerns
· Loss of enthusiasm
· Lack of work-life balance
· Limited opportunities for advancement
· Lack of appreciation
Birkman
Behavior will not change unless thoughts change, and thoughts will not awaken unless we shed light on the mental images we hold and act upon.
Our image of ourselves Our image of others Our image of the world as a whole
In reality, the mind retains thoughts in the form of images, patterns, and templates.
The first step to change begins with breaking those idols entrenched in our minds.
And this is what Birkman does. It provides a panoramic view of deep insights into your personality.
It shows you the closest image to the truth about yourself. It allows you to see your true self without retouching, leading you to confront those idols entrenched in your mind and beliefs.